Mohammed Abbas Khan is set to make his professional debut at BRAVE CF 44 in the Kingdom of Bahrain against Yann Liasse (3-0-0). The debut of Abbas Khan marks a new milestone that highlights the success of the KHK MMA initiative.
Khan was born poor in Mardan, Pakistan. Khan landed in the Kingdom of Bahrain as an expatriate to work for his livelihood. He worked as a laborer in construction, and as a garbage collector, emptying the content of large barrels. It was then he requested Mohammed Shahid an opportunity to train at Bahrain MMA which was owned by Mohammed Shahid, the current President of BRAVE Combat Federation.
Mohammed Shahid understood that Khan who works to meet his livelihood will not be able to pay the required fee. Not only Khan was allowed to train for free at the facility, but he was also allowed to stay at the facility so that he could focus more on the training. Soon Khan was able to train alongside the KHK MMA Fight Team where he was recognized and supported by His Highness Sheikh Khalid bin Hamad Al Khalifa.
His Highness Sheikh Khalid not only supported the young fighter who had a dream but also guided him to develop as a complete fighter. Abbas Khan evolved as a fighter representing the KHK MMA Fight Team at the IMMAF World Championships winning medals. He also competed in Boxing, Combat Sambo, and Jiu-Jitsu ahead of his debut as an amateur fighter at BRAVE CF 17 against Sikandar Badar in Pakistan. Khan finished his opponent by TKO within 14 seconds.
Abbas represents the success of the KHK system that has given rise to numerous IMMAF World champions and MMA fighters in the region. An athlete who had no access to train in the sport he loves was given the resources, facilities, infrastructure, and guidance. This helped the youth from Pakistan which is still at the grassroots levels when it comes to MMA to pursue his dream to be a global superstar.
KHK MMA was able to create an ecosystem for the youth to pursue the sport and to compete at the highest level. This is something that athletes around the world are dreaming of. To make Bahrain a nurturing ground for MMA itself speak volumes.
KHK MMA initiative allowed numerous fighters around the world to come together and nourish their passion for martial arts, train together, and to seek glory. The initiative is responsible to enabling Bahrain to be catapulted to the top of the world ranking when it comes to World Amateur MMA. As Abbas Khan steps into the cage, KHK MMA is supporting numerous young stars to pursue their dream in the sport they dream to succeed.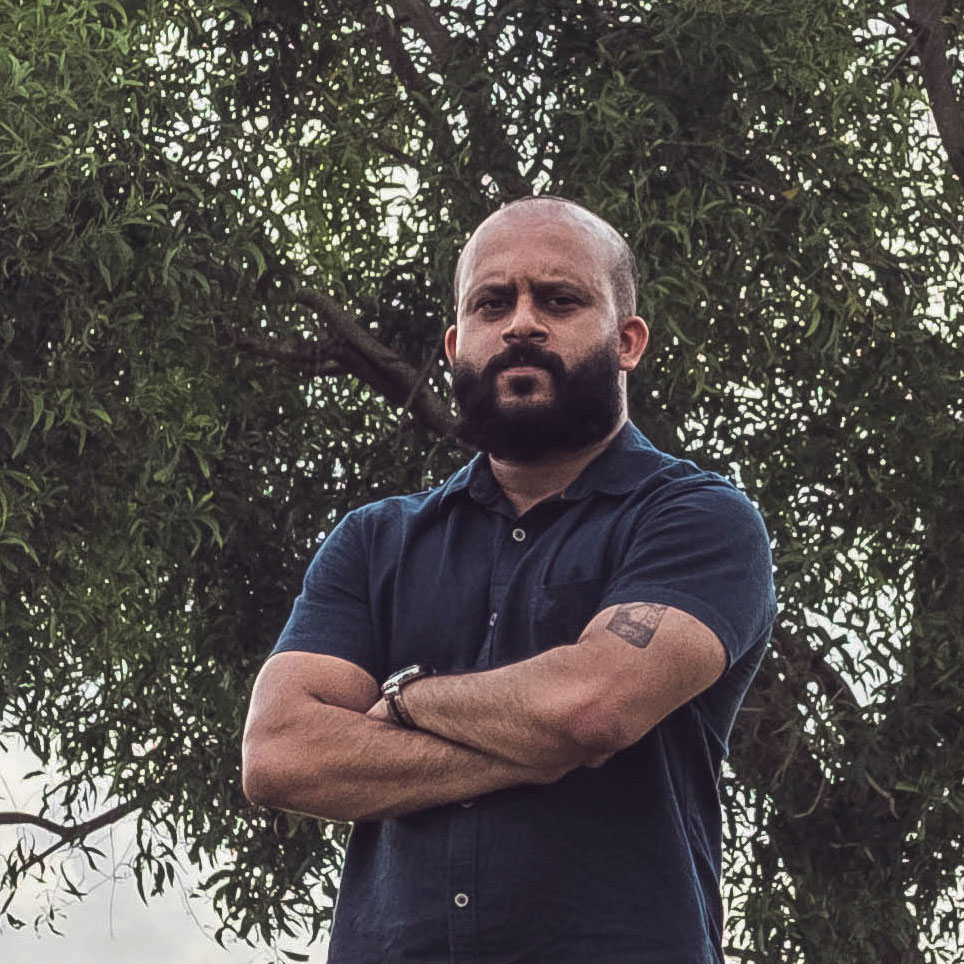 Hari Bhagirath is the former Chief Creative Officer at BRAVE Combat Federation. Currently, he heads Strategic Relations and Financial Communication for a major Fortune 100 organization. He is also the co-founder of Totem Capital, a private wealth management initiative.
Comments
comments