Izzeddine Al Derbani (14-3-0) makes an exciting comeback at BRAVE 70 in Ljubljana, Slovenia. As sixteen international professional mixed martial artists descended upon Central Europe to grab the opportunity of a lifetime at the 70th event by the promotion, Al Derbani represented the Arab fighters and did not disappoint.
"The Palestinian Samurai" lived up to his reputation with yet another stoppage and the first submission of the night when he made Colombia's Eduardo Mora tap early in the second round. Al-Derbani – a lethal striker – was in his comfort zone as he picked apart his opponent from a perfect range. In the first round, he unleashed the full extent of his power, mixing up head, and body kicks before going down the middle with devastating straight rights launched at the sternum. In the second round, Al-Derbani setup an incredible combination shifting from the body shot to low kicks that rocked Mora before the two clinched up, which was the beginning of the end as the "Palestinian Samurai" locked in his first-ever ninja choke to secure his BRAVE CF win.
Avenging his loss against Jose Torres, Al-Derbani gained momentum to take on a tougher challenge to climb the ranks of the closely contested division in the promotion. The official results from the fight night are given below.
BRAVE CF 70 / WFC 25 Official Results
Light Heavyweight: Erko Jun beat Marko Drmonjic by TKO (strikes) – 2:52s – Round 1
Super Welterweight: Joilton Lutterbach beat Andreas Gustafsson Berg via majority decision (29-28, 29-28, 28-28)
Heavyweight: Pavel Dailidko beat Luka Podkrajsek via KO – 1:23s – Round 1
Bantamweight: Izzedine Al-Derbani beat Eduardo Mora via submission (ninja choke) – 15s – Round 2
Flyweight: Edilceu Alves beat Dansheel Moodley via unanimous decision (30-27, 30-27, 30-27)
Heavyweight: Miha Frlic vs Danylo Kartavyi ended via unanimous draw (28-28, 28-28, 28-28)
Bantamweight: Vitaliy Yakymenko beat Mohammed Farhad via unanimous decision
(30-26, 30-26, 30-25)
Lightweight: David Forster beat Nemanja Nikolic via TKO (strikes) – 41s – Round 3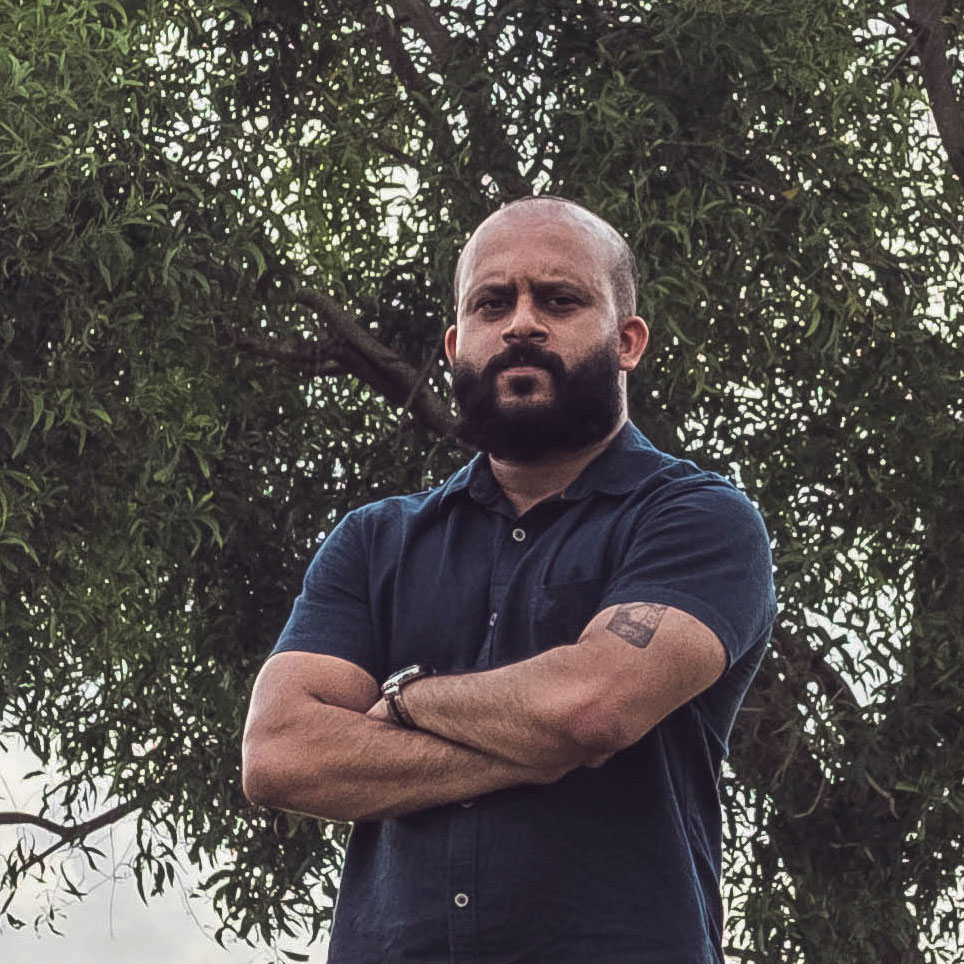 Hari Bhagirath is the former Chief Creative Officer at BRAVE Combat Federation. Currently, he heads Strategic Relations and Financial Communication for a major Fortune 100 organization. He is also the co-founder of Totem Capital, a private wealth management initiative.
Comments
comments