The US-based Professional Fighters Competition (PFL) is in a global expansion mode. It has recently announced the creation of PFL Europe, a new international league starting in 2023, in addition to the plans to extend the brand in the Middle East. The promotion has been signing up several elite athletes in the Arab world, taking advantage of the talent boom in the region's Mixed Martial Arts (MMA) scene.
In an exclusive conversation with Arabs MMA, the PFL CEO Peter Murray said the region offers an incredible and untapped talent pool, sizable fan base as well as exponential growth opportunities for the sport.
"The PFL has a truly global roster of talent, and it is vital to the growth of the league to find the best fighters from across the globe," Murray said, explaining the fast-growing MMA league's expansion plans in the Middle East. According to him, MMA is a global sport that has not seen its full growth potential yet. 
"The Middle Eastern region is an area we feel has exponential growth opportunities yet has remained largely untapped. PFL is focused on signing the best fighters from around the world, which includes talent from Arabic regions," he explained further.
Middle Eastern MMA talent has recently been the focus of the league. Among the top athletes who joined the league were the Jordanian welterweight Jarrah Al-Silawi, who burst onto the league's ranks through the 2022 PFL Challenger Series, Lebanon's Mohammad "The Latest" Fakhreddine, Ali Taleb of Sweden and Iraq, and UAE Warriors' Tarek Suleiman. All of them have put the region on PFL's radar.
"The PFL is proud to provide elite fighters from around the world with an opportunity to compete on our global platform, and that includes Arabic and Middle Eastern fighters," Murray said about PFL's move to bring in more Arab fighters.
"We are constantly scouting the globe for new and exciting talent to match the PFL's unique format. Each year the PFL introduces new fighters to the league, and the organization is expanding its competition offerings around the globe, with PFL Europe being one example," he added.
The league, established in 2018, is a significant player in the US market and has a primetime slot with ESPN, the nation's most prominent sports broadcaster. It is also carried on premium channels and is seen in more than 160 countries worldwide.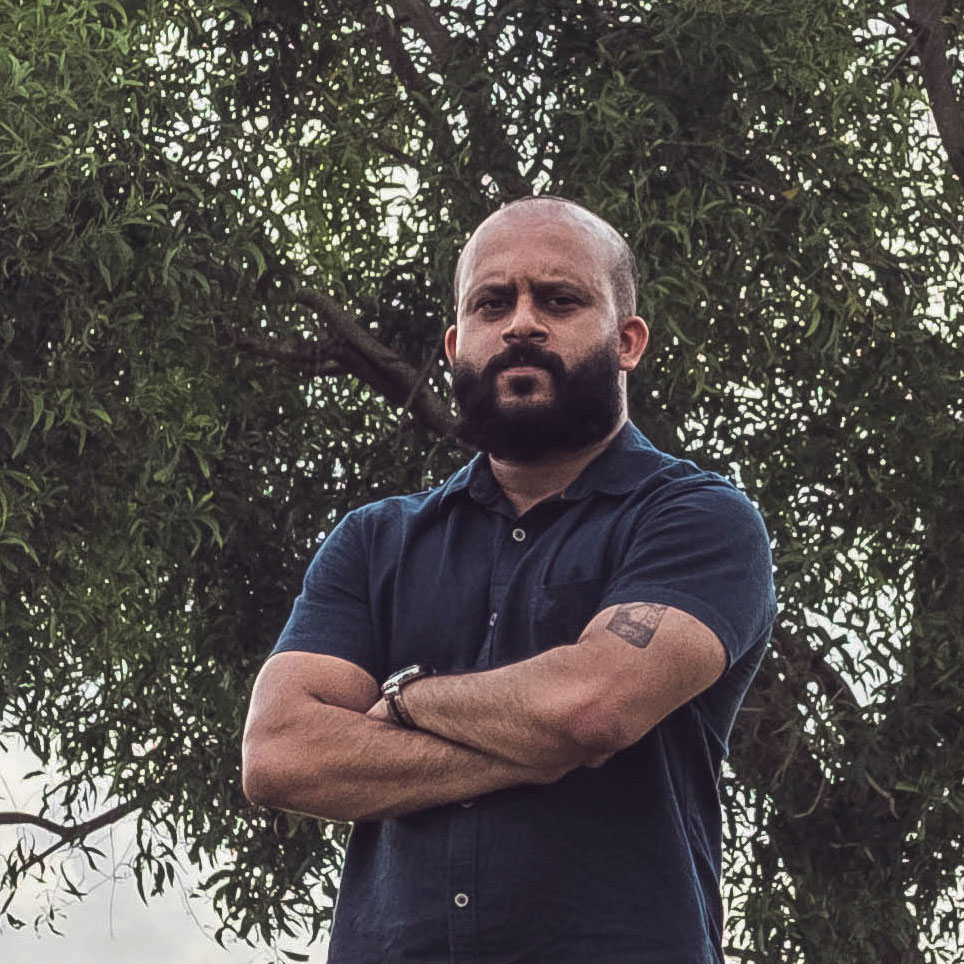 Hari Bhagirath is the former Chief Creative Officer at BRAVE Combat Federation. Currently, he heads Strategic Relations and Financial Communication for a major Fortune 100 organization. He is also the co-founder of Totem Capital, a private wealth management initiative.
Comments
comments