ONE Championship™ shared an official press release with Arabs MMA announcing "Road to ONE: Europe", which features 32 of Europe's best heavyweight kickboxers competing for a contract with ONE Championship.
"Road to ONE: Europe" will host future events in Serbia, Spain, the Netherlands, Turkey, and Germany, with additional locations to be announced at a later date. Each of the first eight events features a four-man bracket to determine who advances to the quarterfinal round.
The first national event was held in Prague, Czech Republic, on 24 April, with kickboxing legend Tomáš Hron emerging as the winner. Following the first eight events, athletes will advance through the quarterfinals, semifinals, and final round, with the ultimate tournament winner earning a contract with ONE Championship.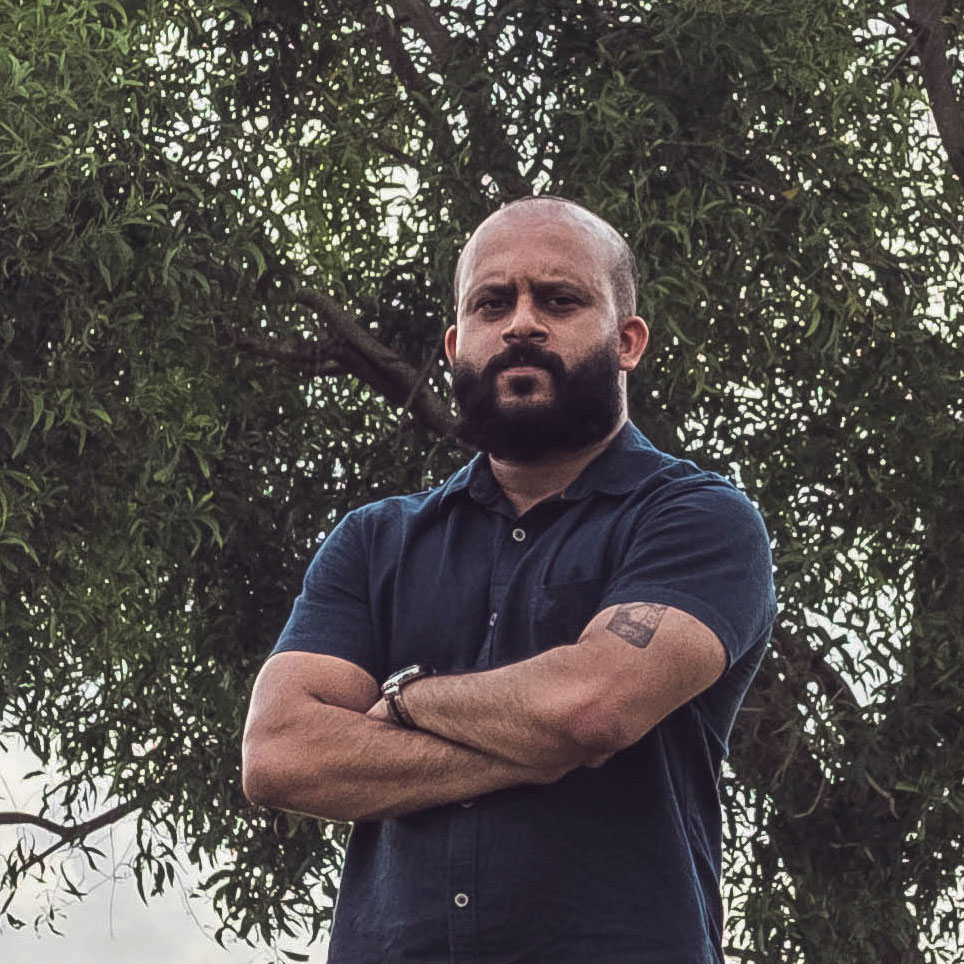 Hari Bhagirath is the former Chief Creative Officer at BRAVE Combat Federation. Currently, he heads Strategic Relations and Financial Communication for a major Fortune 100 organization. He is also the co-founder of Totem Capital, a private wealth management initiative.
Comments
comments