Major MMA star agrees to multi-year deal with The Professional Fighters League (PFL).
The Professional Fighters League (PFL), the world's fastest-growing and most innovative sports league, announced the signing of one of the most sought-after and recruited athletes in MMA, Shane Burgos. The promotion had been actively signing top talent worldwide, including top MMA stars from the Arab world. Jarrah Al Selawe, Mohammad Fakhreddine, and Tarek Suleiman had been the top athletes signed with the promotion recently.
With Burgos signing, the promotion will stack the featherweight division. Many see the Bronx, NY native as the future of Featherweight MMA, Burgos who comes to the PFL with a professional record of 15-3, and is currently ranked among the best Featherweights in the world. "Hurricane", who turned professional in 2016, has amassed a loyal following and scored wins over some of the best 145-pound fighters in the world, including Cub Swanson, Charles Jourdain, and Billy Quarantillo. Burgos enters the PFL SmartCage on a two-fight win streak.
"The PFL is the land of opportunity, and I could not be happier to join the organization," said Burgos. "I chose the PFL because I share their values and vision for the sport. I am coming to prove I am the best and look forward to fighting in the 2023 PFL season, competing within the most talented Featherweight division in the world."
"We are excited to have Shane Burgos join the PFL's 2023 Season roster as he is a top-ranked, exciting and confident fighter in the prime of his career who recognizes the PFL provides top fighters an opportunity to compete on a major stage against the world's best talent and there is a clear path for fighters to earn their way to becoming champion," said PFL CEO Peter Murray. "The Professional Fighters League takes great pride in bringing the best in MMA to the 600 million MMA fans around the world."
"Hurricane" Shane Burgos will compete in the 2023 PFL Regular Season as part of the PFL's growing global roster.
The 2022 PFL Playoffs continue this Saturday, August 20, at Copperbox Arena in London. Fighters across the Women's Lightweight and Men's Featherweight divisions will aim to book their place at the biggest night in MMA, the 2022 PFL World Championship, where they will earn a chance at a 2022 PFL championship and $1 million prize.
Tickets for the 2022 PFL Playoffs are available here.
Professional Fighters League is the No. 2 MMA company globally and features an elite talent roster. PFL has live event coverage in 160 countries on leading distribution platforms and delivers a unique, innovative product to MMA fans worldwide.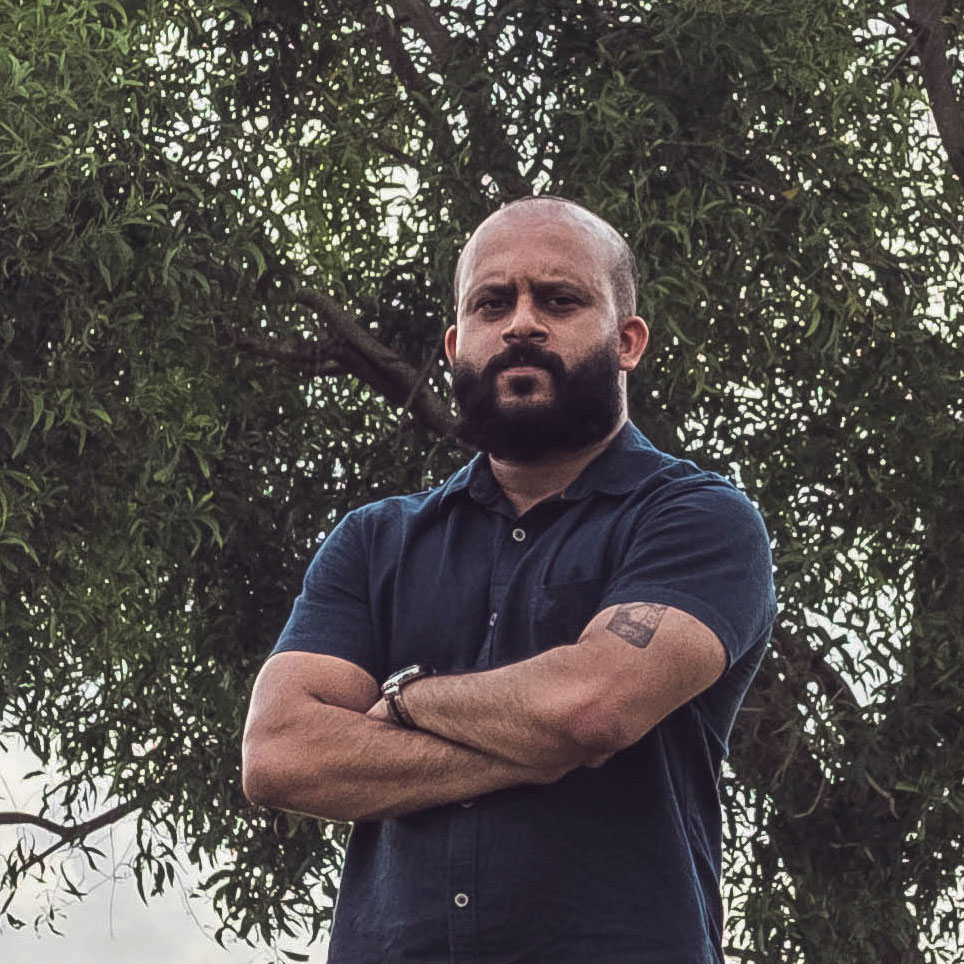 Hari Bhagirath is the former Chief Creative Officer at BRAVE Combat Federation. Currently, he heads Strategic Relations and Financial Communication for a major Fortune 100 organization. He is also the co-founder of Totem Capital, a private wealth management initiative.
Comments
comments