Mounir Lazzez will make his UFC debut this Wednesday on July 15 at the UFC Fight Night: Kattar vs. Ige. He will become the first Arab Mixed Martial Artist from the region and trains out of the United Arab Emirates to compete at the UFC. Lazzez trains out of Team Nogueira in Dubai and will face Abdul Razak Alhassan.
Lazzez will join the ranks of the growing roster of warriors from the continent of Africa represented in the UFC. The Tunisian-born fighter is managed by MTK Global. Hopes are all-time high ahead of his fight as his teammates have expressed their views about the upcoming fight.
We hope for a great show, Mounir knows how to set fireworks with his performance and thrill the audience. We are hoping for a knockout finish. Mounir is unique, because of his mentality of fighting and a high level of training. He is one fighter who is always willing to push the limits and keep learning.

Ramzi Yahia
Mounir's journey has already inspired many of the fighters from the younger generations. It is the struggle of a lifetime that comes true when Mounir steps into the Octagon. Now many fighters in the region will draw strength from the example and will hope to push limits and succeed in the sport for their nation and fans.

Ramzi Yahia
The career path took by Lazzez is praiseworthy since he had competed in every major Mixed Martial Arts organization in the region. The list is long and includes Dubai Fight Championship, Desert Force, Phoenix Fighting Championship, BRAVE Combat Federation, UAE Warriors, and Probellum MMA.
Lazzez praised his fight team and training partners who supported him throughout his career. The welterweight from Tunisia hopes that a victory for him will expand opportunities for the sport and fighters in his nation and across the region.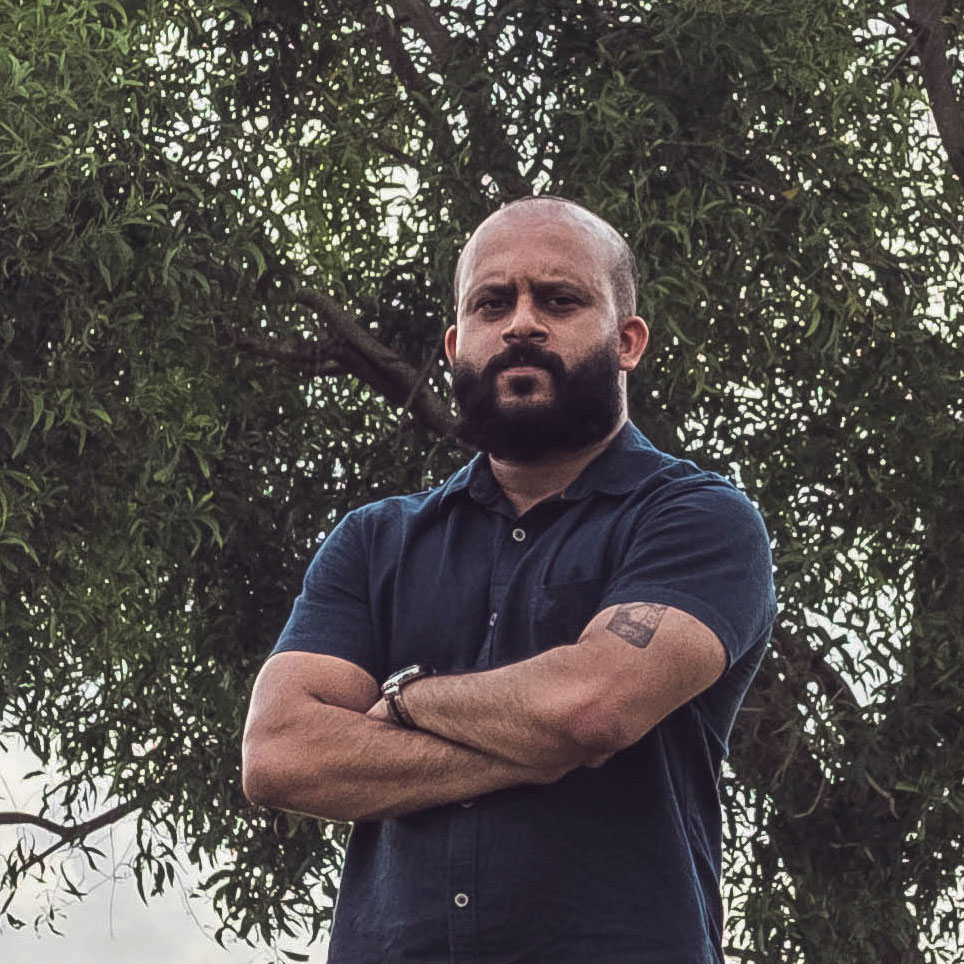 Hari Bhagirath is the former Chief Creative Officer at BRAVE Combat Federation. Currently, he heads Strategic Relations and Financial Communication for a major Fortune 100 organization. He is also the co-founder of Totem Capital, a private wealth management initiative.
Comments
comments